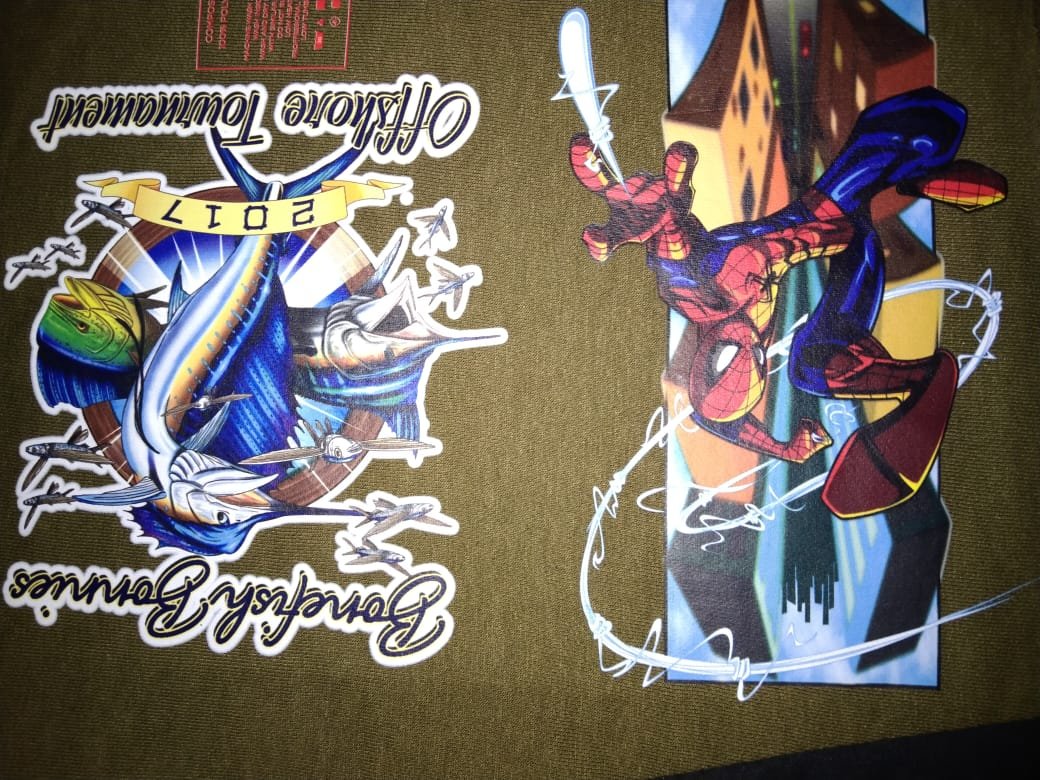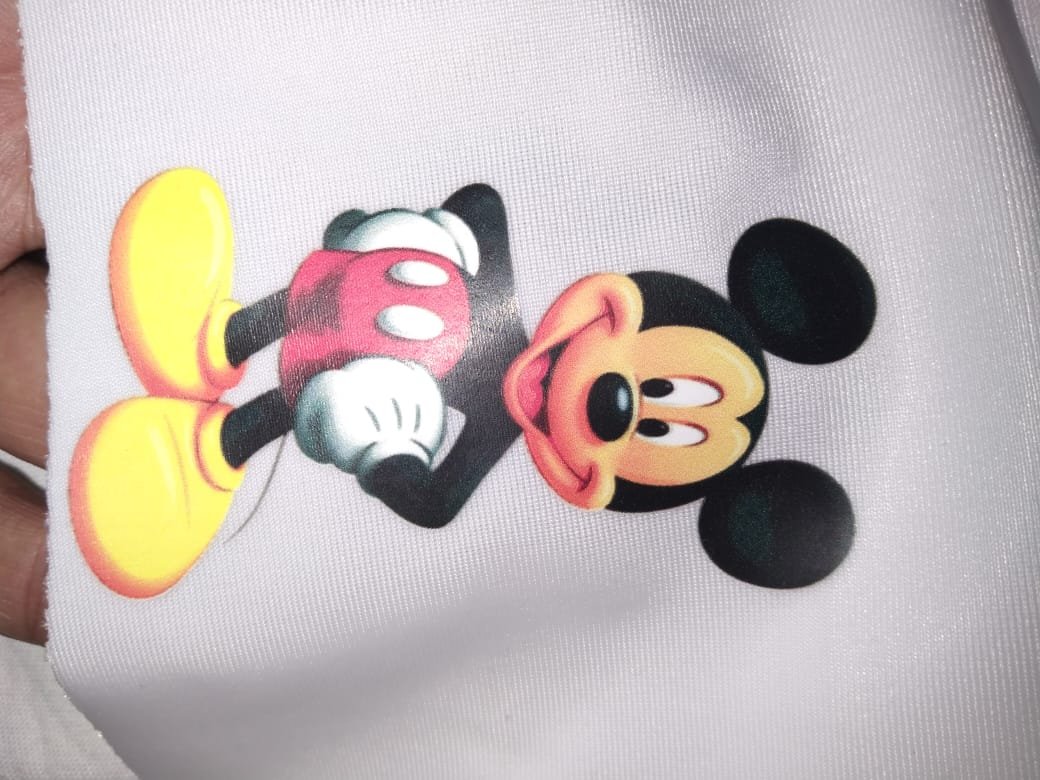 Vinyl printing is suitable for very small runs of up to 16 t-shirts. That's due to the fact that the set-up time is little relative to that of screen printing. However, this method is much slower than screen printing as each t-shirt needs its own set up. This, therefore, makes it too time consuming and cost ineffective beyond the 16-t-shirt mark.
Vinyl printing is best suited for simple graphics. If you're looking to create basic shapes or text-based designs, this is the method to use. Need to print jersey numbers for your high school soccer team? Excellent! Want a sleek photograph of the Penguins of Madagascar on your t-shirt? This method just won't cut it. With vinyl printing, there's no way you can come up with true gradients (blending of colors); fine details will easily get lost.
Under normal use, the design should last more than five years. I recommend following these care guidelines to maximize the lifespan:
Do not dry clean the garment. Rather, machine-wash it warm, with mild detergent.
Dry the t-shirt at normal setting.
Do not use chlorine bleach on the garment.
Wait for at least a day (24 hours) before the first wash after printing.
First, screen printing is not cost effective or even quick enough for small jobs. A new screen has to be cut for every design. Actually, screen printing is suitable only when we're talking of a minimum of around 25 t-shirts.