We would like to introduce our company berzan trading has been in sports wear manufacturing business from the last 15 years. We have been an established and popular company with an excellent track record for the best customer satisfaction.
we can customize your any art work with no minimum order quantity. We have never compromised on the quality and the services provided to the customer believe in keeping the customer happy and providing them with products at a very competent price.
Please feel free to keep in touch with us about any of your business related requirements/queries. We look forward to a wonderful relationship together and success for all concerned.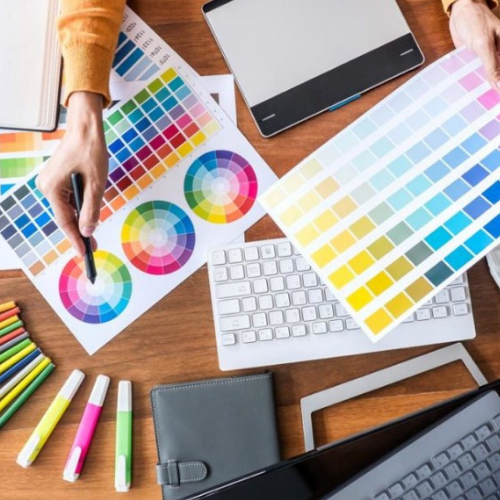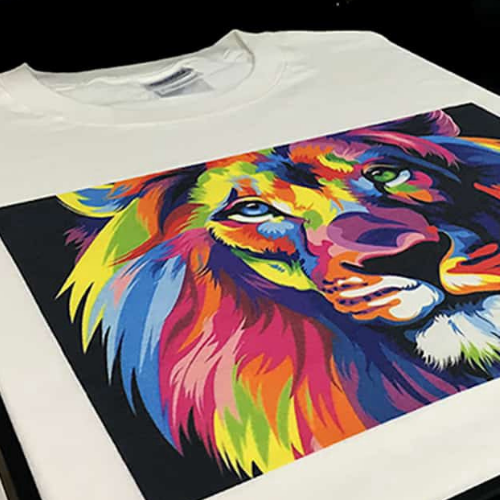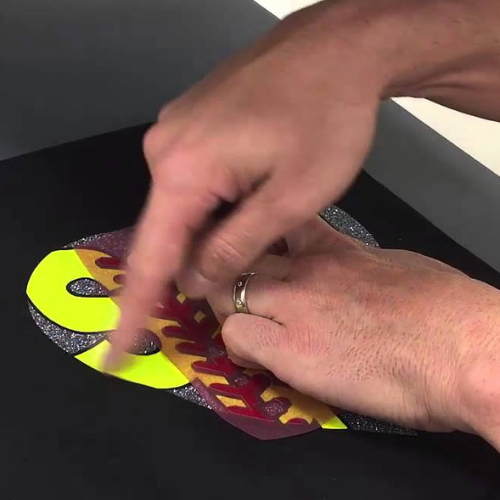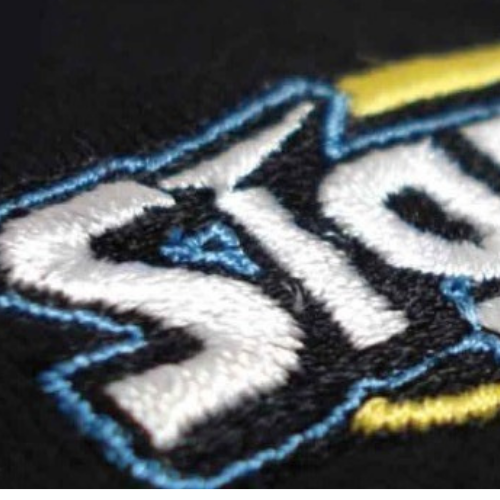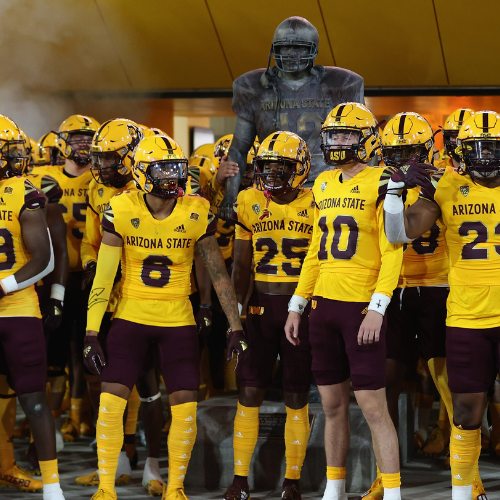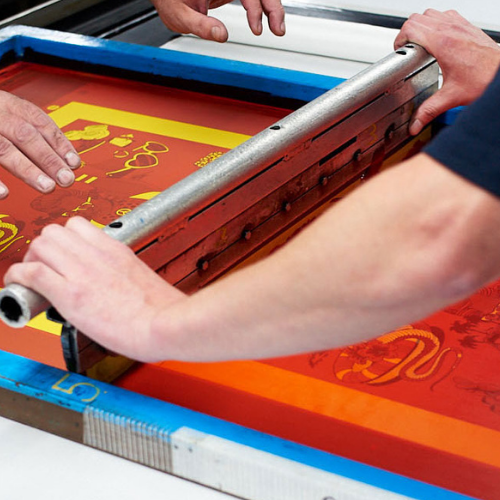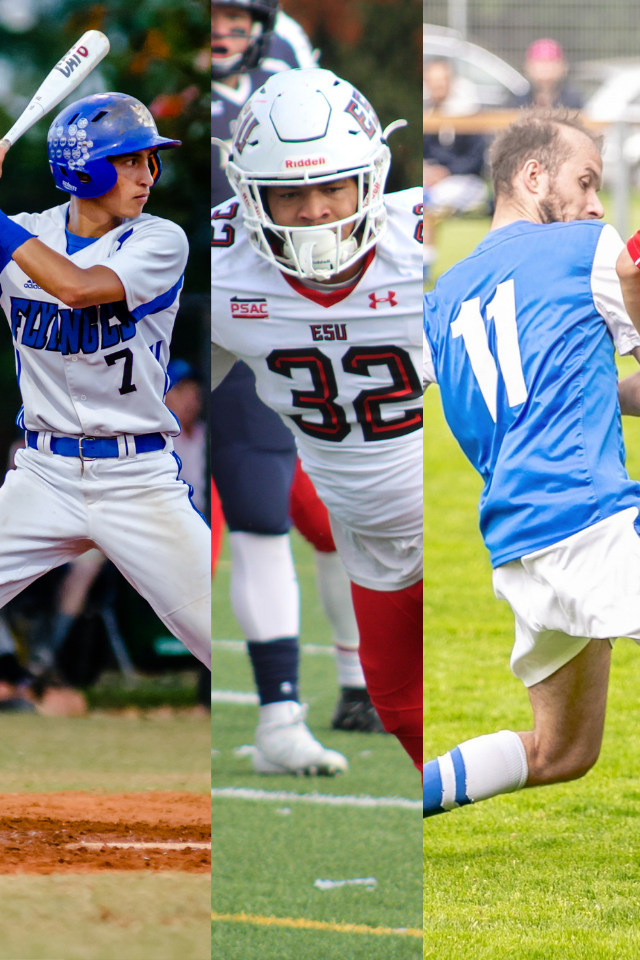 We manufacture the following sublimated, fully customizable products:
Sublimated Game Uniforms

Practice Uniforms

Custom Compression

Custom Coach Gear

Sublimated Football Jerseys
Sublimated Football Pants

Custom Hoodie

Custom Warm Ups

Sublimated Fight Short

Sublimated Wrestling Singlets
Sublimated Basketball Uniforms

Sublimated Shooter Shirts
Sublimated Two Piece Wrestling Uniform
We also offer screen printing and embroidery for the following:
Sublimated Compression Top

Sublimated Baseball Jerseys

Sublimated Softball Jerseys

Sublimated Women's Volleyball Jersey
Sublimated Men Volleyball Jerseys

Custom Fan Gear

Screen Printed T Shirts

Team Bags
They are professionals, very reasonable and kind. They know what they're doing beyond what I have asked them. I am so amazed to work with them. Very nice products obviously I will come back again.