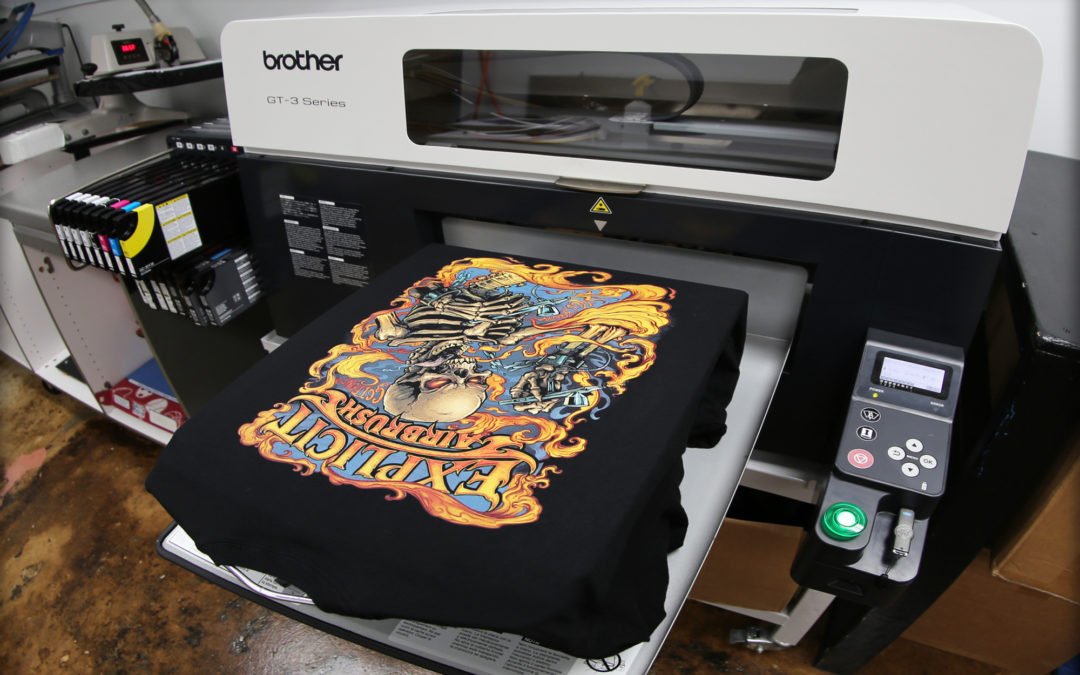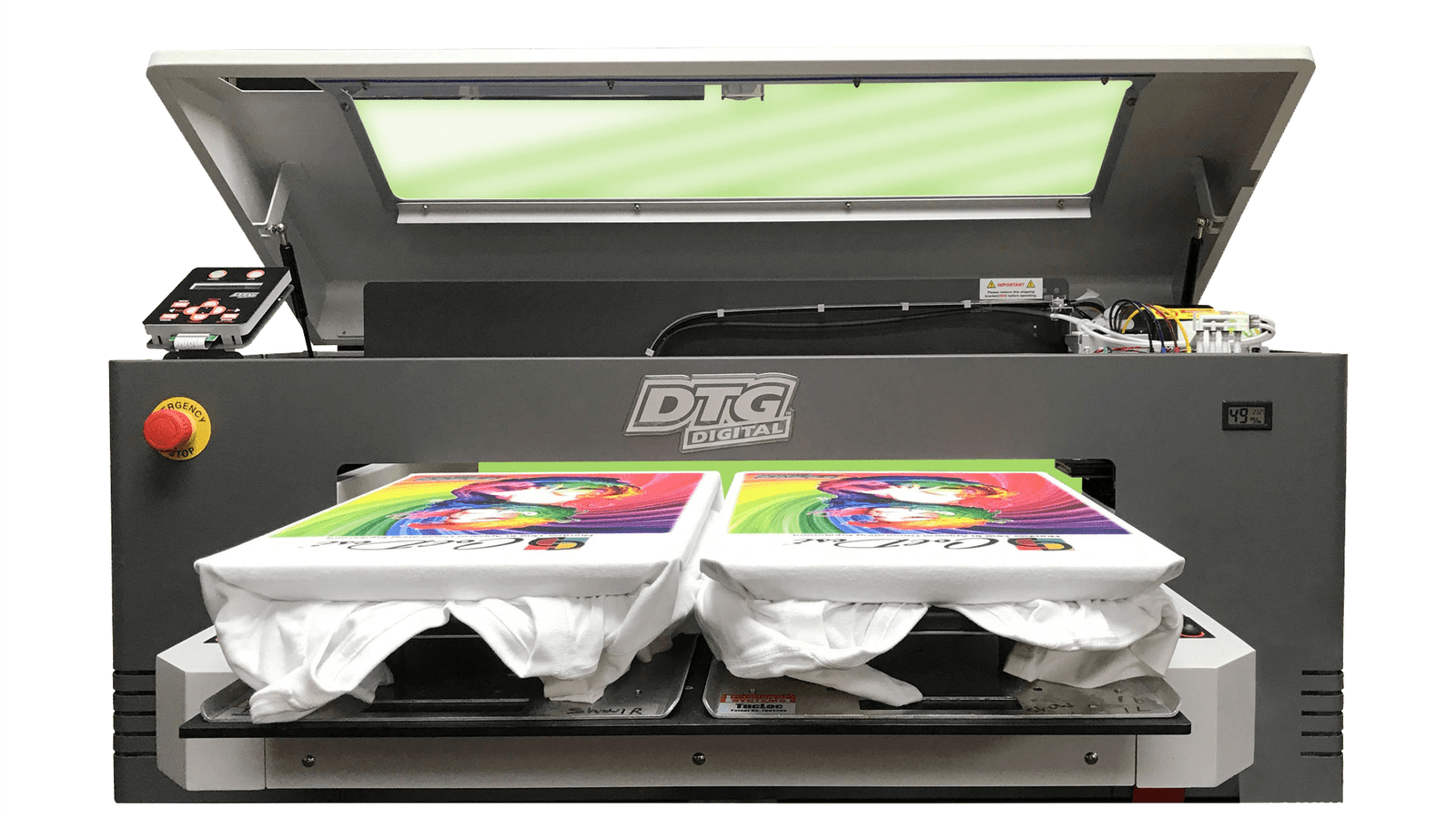 WHAT IS DIRECT-TO-GARMENT PRINTING AND HOW DOES IT WORK?
Direct-to-garment, or DTG, is a printing method that sprays the ink onto the garment. The ink then soaks into the fibers of the garment. It's like printing on paper, but on clothing.
DTG printers offer a lot of color options which means you can print detailed designs and photorealistic images with almost no color limitations. This is important for those businesses that want to try out various colors and designs.
IS DTG PRINTING THE RIGHT CHOICE FOR YOUR BUSINESS?
Direct-to-garment printing is a hassle-free way to get the products ready for your customers.
With DTG, the entire design is printed in one go. And since DTG doesn't have a color count, there's no extra setup time to start printing, so your order can go into production as soon as the print file comes through.
Berzan Trading has no minimums for DTG products,  but you can still order in bulk if that's what your business requires. Check out our bulk discounts for DTG orders.  (Make a clickable pdf with price sheet)
This printing model gives you the freedom to introduce new designs or enter new markets without losing any money. If the product doesn't sell, you can discontinue or replace it.  If you have any other questions or want to request a quote for a design please do not hesitate to email us.